If you can't stop thinking about it…
BUY IT!!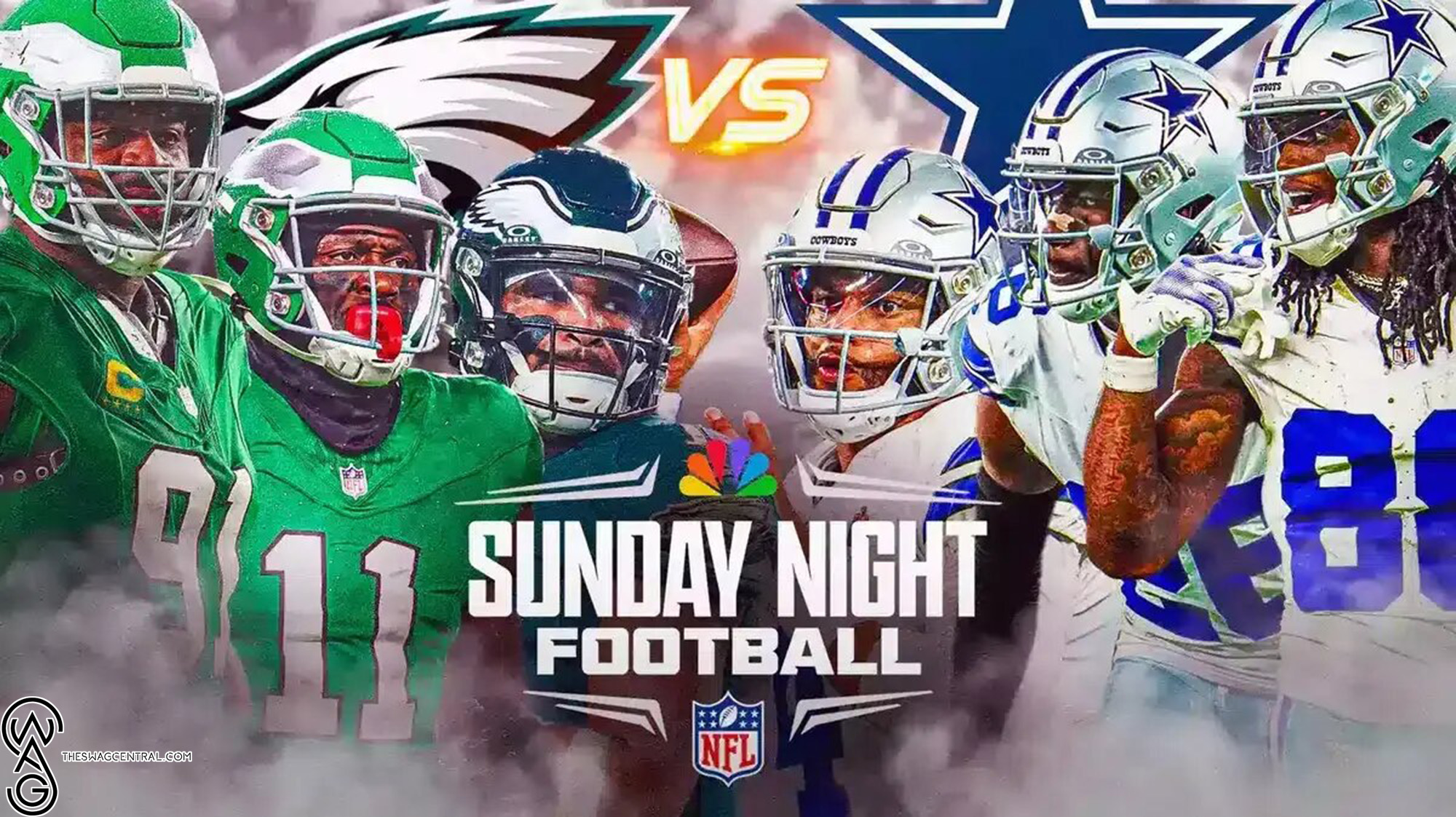 As the NFL season marches towards its climactic final weeks, the Dallas Cowboys and Philadelphia [...]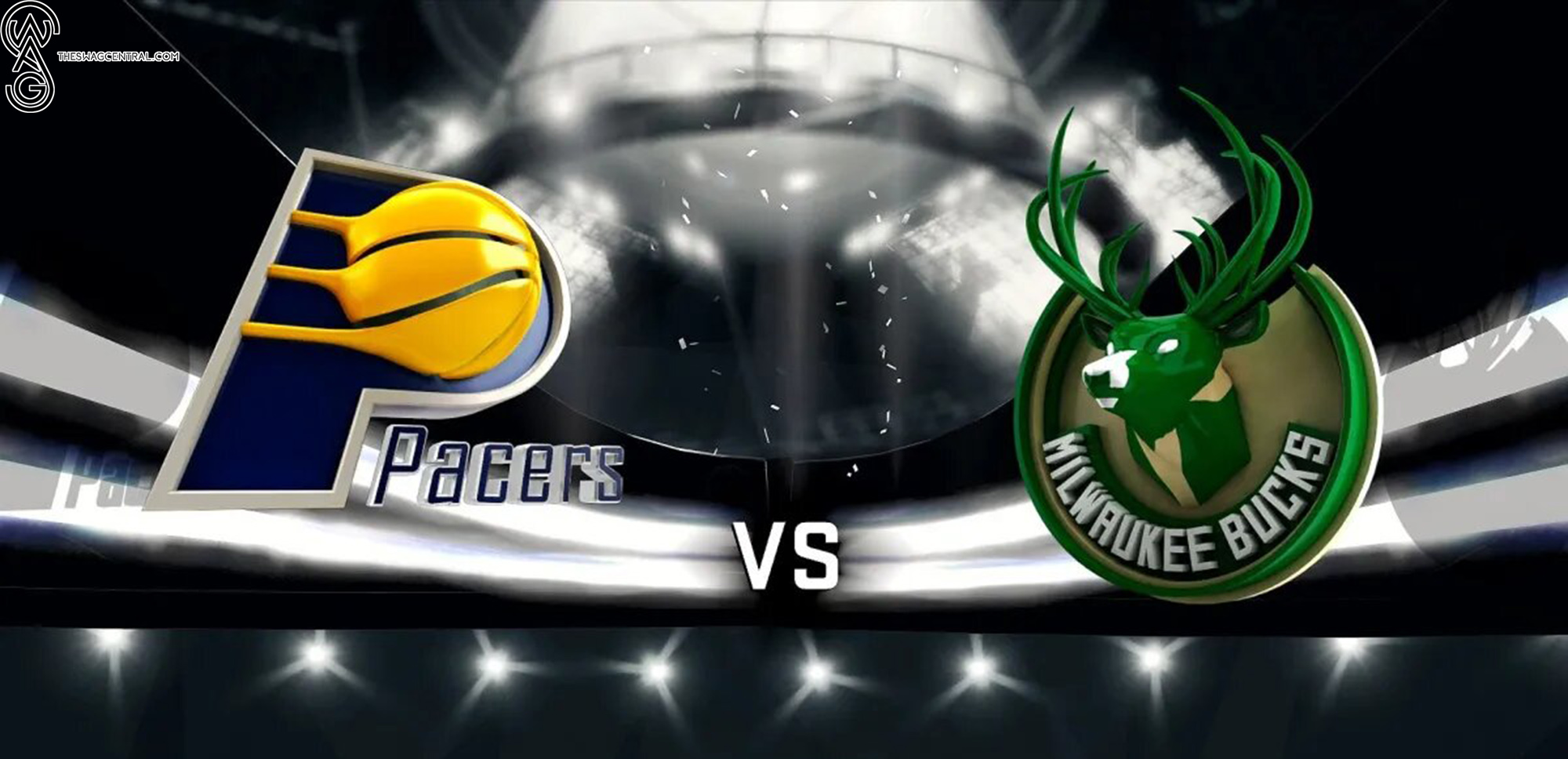 As the NBA In-Season Tournament heats up, all eyes turn to the thrilling encounter set [...]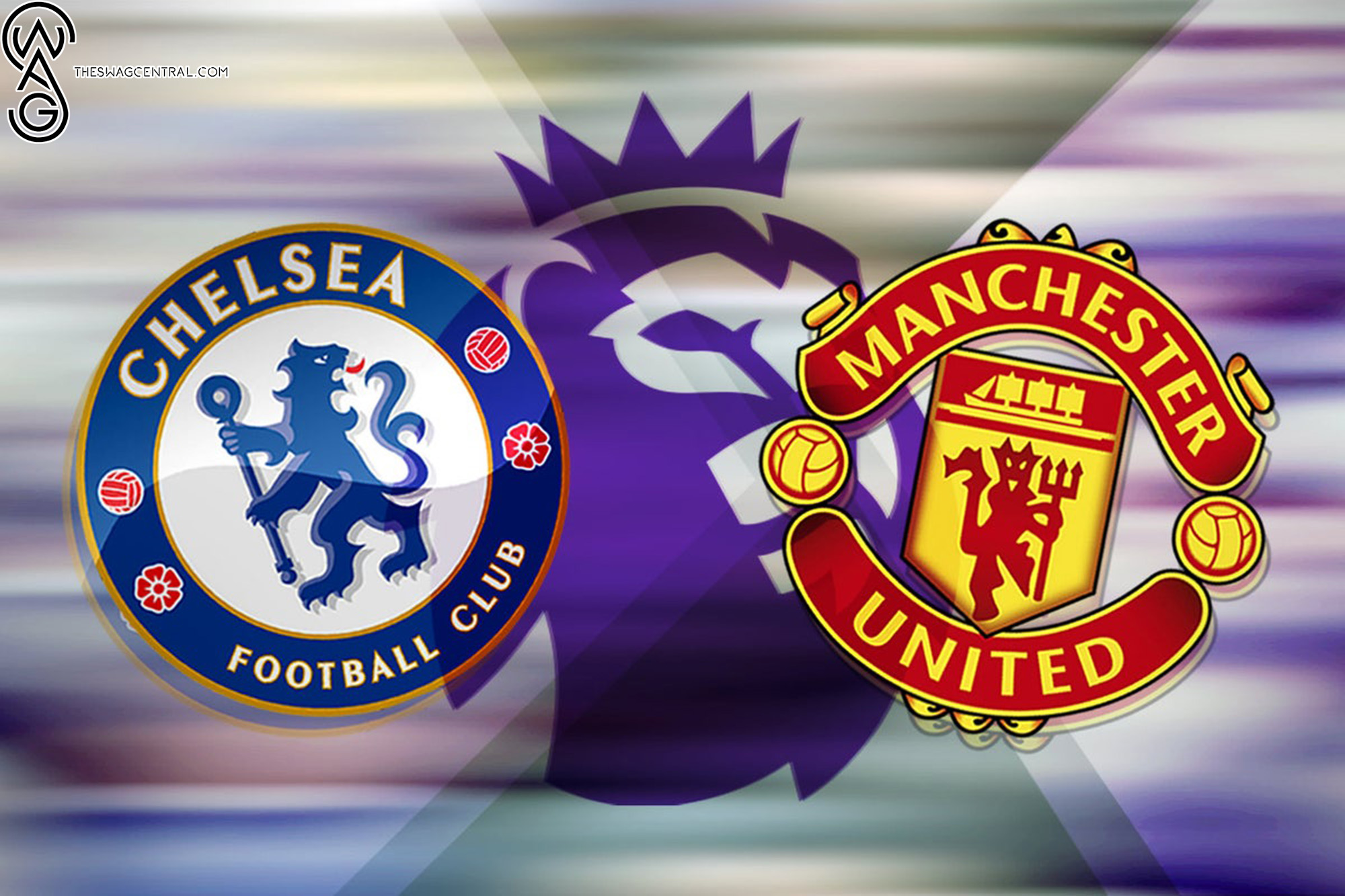 As the Premier League season progresses, the anticipation for the clash between Manchester United and [...]
"Elevate Your Style, Define Your Swag!"
The Swag Central: Where Fashion Meets Furniture in Style
Welcome to The Swag Central, your one-stop destination for all things fashionable and stylish. We offer a curated selection of trendy clothing, footwear, accessories, and exquisite furniture pieces that will elevate your personal style and transform your living spaces. With our commitment to quality, craftsmanship, and the latest trends, we provide a seamless shopping experience that caters to your unique taste and preferences. Discover the perfect blend of fashion and furniture at The Swag Central and embark on a journey of self-expression and luxury. Unleash your swag and redefine your style with The Swag Central.
Read more about us
"The Swag Central": Unleash Your Style with the Ultimate Online Fashion and Furniture Destination
Welcome to "The Swag Central" the ultimate online destination for fashion and furniture enthusiasts seeking to express their unique style and elevate their living spaces. With a curated collection of trendy and high-quality products, "The Swag Central" has become a go-to store for individuals who crave fashionable clothing and statement furniture pieces. In this introduction, we will explore the allure of "The Swag Central," from its distinctive offerings to its commitment to customer satisfaction and the latest design trends.
"The Swag Central" is more than just an online store; it is a lifestyle brand that embodies style, creativity, and individuality. Our team of fashion and design experts curate a diverse range of products, carefully selecting items that align with the latest trends and cater to different tastes. Whether you're looking for the perfect outfit to make a fashion statement or seeking furniture pieces that enhance your living space, "The Swag Central" is the one-stop destination that will fulfill your desires.
At "The Swag Central" we understand that style is a form of self-expression. That's why our fashion collection offers an extensive array of clothing options for both men and women. From trendy streetwear to elegant formal attire, we provide a wide selection that enables you to curate your wardrobe with pieces that reflect your unique personality and fashion sensibility. Our furniture range encompasses a variety of styles, from sleek and modern to timeless and eclectic, ensuring that you find the perfect pieces to create your dream living space.
Quality is at the core of everything we do at "The Swag Central." We believe that fashion and furniture should not only look good but also stand the test of time. That's why we partner with trusted suppliers and manufacturers who share our commitment to craftsmanship and durability. Each product undergoes rigorous quality control processes to ensure that it meets our high standards. From the finest fabrics to meticulous attention to detail, we strive to deliver products that surpass expectations and provide lasting enjoyment.
As a responsible brand, "The Swag Central" is dedicated to sustainability and ethical practices. We recognize the environmental impact of the fashion and furniture industries and are committed to reducing our ecological footprint. Our product selection includes eco-friendly materials, sustainable production methods, and a focus on minimizing waste. By making conscious choices, we strive to contribute to a more sustainable future and provide our customers with products that align with their values.
One of the cornerstones of "The Swag Central" is our commitment to customer satisfaction. We believe that the shopping experience should be seamless, enjoyable, and personalized. Our user-friendly website allows for easy navigation, detailed product descriptions, and high-resolution images, ensuring that you have all the information you need to make informed purchasing decisions. Our dedicated customer service team is always ready to assist you, providing timely and helpful support to address any queries or concerns.
"The Swag Central" is not just a store; it is a community of fashion and design enthusiasts. We invite you to join our tribe and explore our blog and social media channels, where we share style tips, design inspiration, and exclusive offers. Connect with like-minded individuals, stay updated on the latest trends, and embark on a journey of self-expression and discovery.
"The Swag Central" is your ultimate online destination for fashion and furniture that reflects your unique style and taste. With our carefully curated collection, commitment to quality and sustainability, and exceptional customer service, we aim to redefine the way you shop for fashion and furniture. Discover the perfect pieces to express your individuality, transform your living spaces, and embrace the Swag Central lifestyle. Embark on a journey of style and self-expression as you explore "The Swag Central" and unlock a world of fashionable possibilities.
Homepage: SWAG STORE